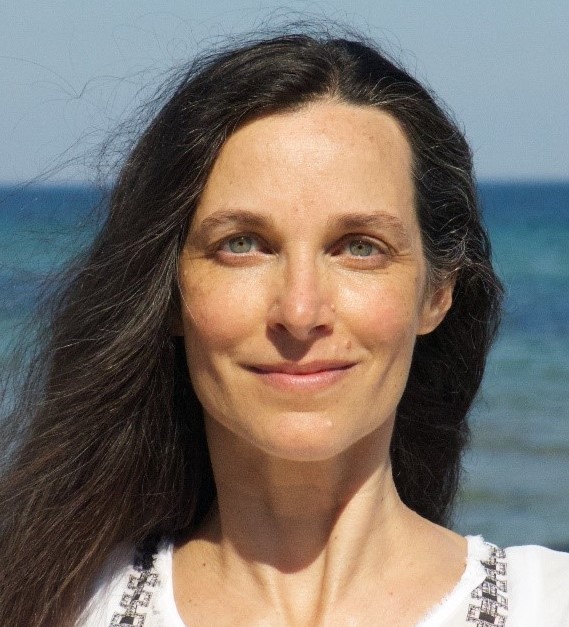 Free Yourself–Healing That Works
If you're seeking real-life results, you've come to the right place. No matter what your issues, deep, soul-level healing is possible.
You can heal your heart, your body, your mind, your relationships, your finances…
And then you can move on to having what you really want, whatever your heart truly desires. You're worth living the life of your dreams.
If you're ready to go deep, check out my new online workshop here.
Cynthia Lamb, Conscious Channel/Healing Facilitator
Why do I love my pet more than actual people? [Ask Cynthia #145]
In this video I will give you the answer to that question from a loving spiritual perspective.
What do you think? Did it make sense to you?
Ask Cynthia #144
Sometimes everything seems too heavy to even bear… And that's a really good indication that we're viewing life through the lens of fear and judgment. A beautiful and liberating reframe is to understand that Earth is a school; everyone is here to learn and grow at the soul level. Accepting that school is in session can bring way more peace than protesting outside the school with angry signs of againstness.
What people are saying..

.