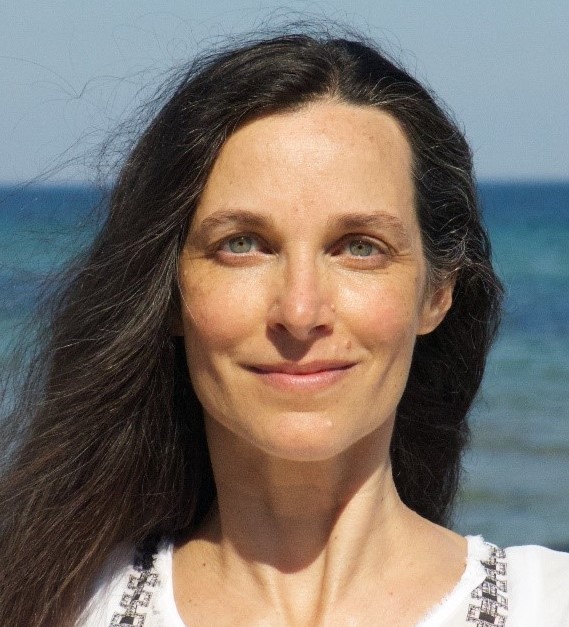 Healing That Works
If you're seeking real-life results, you've come to the right place. No matter what your issues, deep, soul-level healing is possible.
You can heal your heart, your body, your mind, your relationships, your finances…
And then you can move on to having what you really want, whatever your heart truly desires. You're worth living the life of your dreams.
If you're ready to go deep, book a free Clarity Session here. It will be my joy to be of service to you.
Cynthia Lamb, Conscious Channel/Healing Facilitator
Q: "How do I get past all the fears that are coming up as I begin to expand?" Having lots of fear surface during the awakening process is completely normal, and you can learn how to lessen its hold on you. Imagine that you live in a box, and every time you wish to grow your box, you feel more excited than scared… #41 in the Ask Cynthia series
Q: "Why is the Law of Attraction not working for me?" The law is the law. It's non-negotiable. Which means we are each all always attracting exactly what we are putting out. If you don't like what you're attracting, this is a seriously good reason to take a deep look at your own thoughts, feelings, beliefs and intentions, both conscious and subconscious… #40 in the Ask Cynthia series
Q: "How do I get out of the judgment of my past partying days?" If you are awakened now, this is an excellent indication that you have already successfully completed a huge part of your soul's spiritual curriculum for this lifetime. Most of the human population remains fast asleep, so getting woke is no small deal. Those partying days were some of the first steps toward your freedom… #39 in the Ask Cynthia series
What people are saying..

.