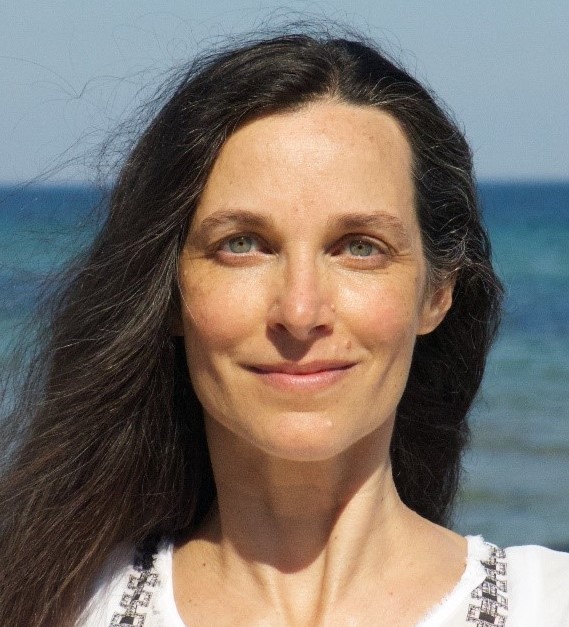 Free Yourself–Healing That Works
If you're seeking real-life results, you've come to the right place. No matter what your issues, deep, soul-level healing is possible.
You can heal your heart, your body, your mind, your relationships, your finances…
And then you can move on to having what you really want, whatever your heart truly desires. You're worth living the life of your dreams.
If you're ready to go deep, check out my new online workshop here.
Cynthia Lamb, Conscious Channel/Healing Facilitator
Why Isn't My Healing Moving Faster? [Ask Cynthia #150]
What people are saying..

.