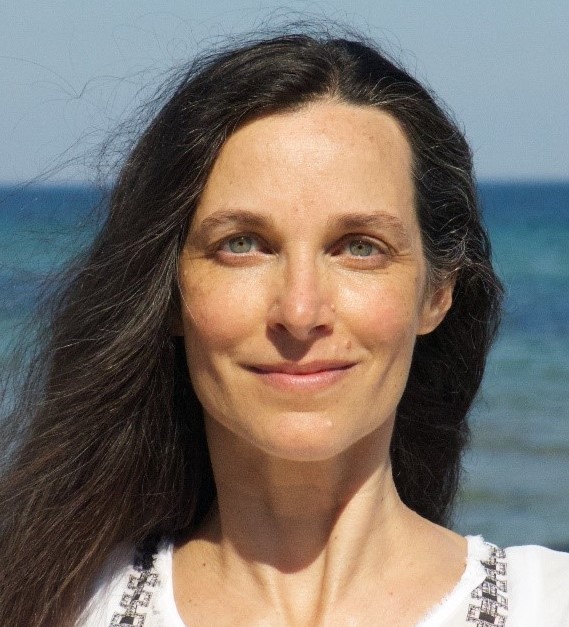 Healing That Works
If you're seeking real-life results, you've come to the right place. No matter what your issues, deep, soul-level healing is possible.
You can heal your heart, your body, your mind, your relationships, your finances…
And then you can move on to having what you really want, whatever your heart truly desires. You're worth living the life of your dreams.
If you're ready to go deep, check out my new online workshop here.
Cynthia Lamb, Conscious Channel/Healing Facilitator
Q: "Why do some people seem to have everything while other people have nothing? Life seems so unfair." Decide You Can Have… #79 in the Ask Cynthia series
Q: "How can I become more humble? Whenever I get cocky I screw up my life." Become Confident… #78 in the Ask Cynthia series
Q: "Can I change my nation's consciousness, or should I just accept it?" Emanate Acceptance… #77 in the Ask Cynthia series
What people are saying..

.