Protect Your Energy Field
Free Video Workshop by Cynthia Lamb
Are you empathic?
Do you feel other people's pain as if it was your own?
Or pick up vibes and emotions that you know aren't yours, but you just can't shake them off?
Then you will benefit greatly from learning to protect your energy field. Learn how in this free video workshop series.
Sign-up to the free video workshop
In the free video workshop series you will receive a detailed 'how to' on protecting your energy field.
If you apply the tools and information presented in the workshop you will be able to walk into any room and talk to anybody without ever again having to feel the weight of other people's emotion.
Input your name and preferred email and start protecting your energy field today.
You need energy protection if you: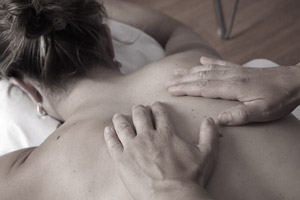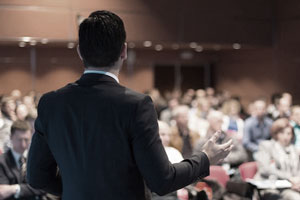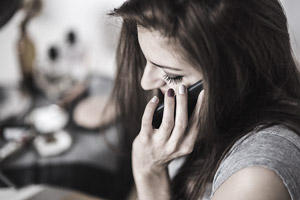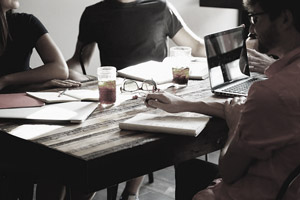 And feel drained, depleted or exhausted.
If you take on other people's pain and suffering
Or if you are empathic and can't fully separate other people's emotions from your own