Upcoming Events
Events Search and Views Navigation
There were no results found.
Love for Working With Cynthia
Sheri Zampelli
Psychology Professor
Money-Back Guarantee: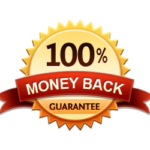 I believe this work is life-changing, that it will continue to provide on-going value for you for years to come and that it is well-worth your financial investment; if, after attending the whole weekend and participating fully, you feel that this experience has not benefited you in any way, you may request a refund. I will give you your money back (minus any transaction fees) no questions asked.