Healing That Works – Copenhagen
September 28, 2019 @ 10:00 am

-

September 29, 2019 @ 6:00 pm

CEST

$197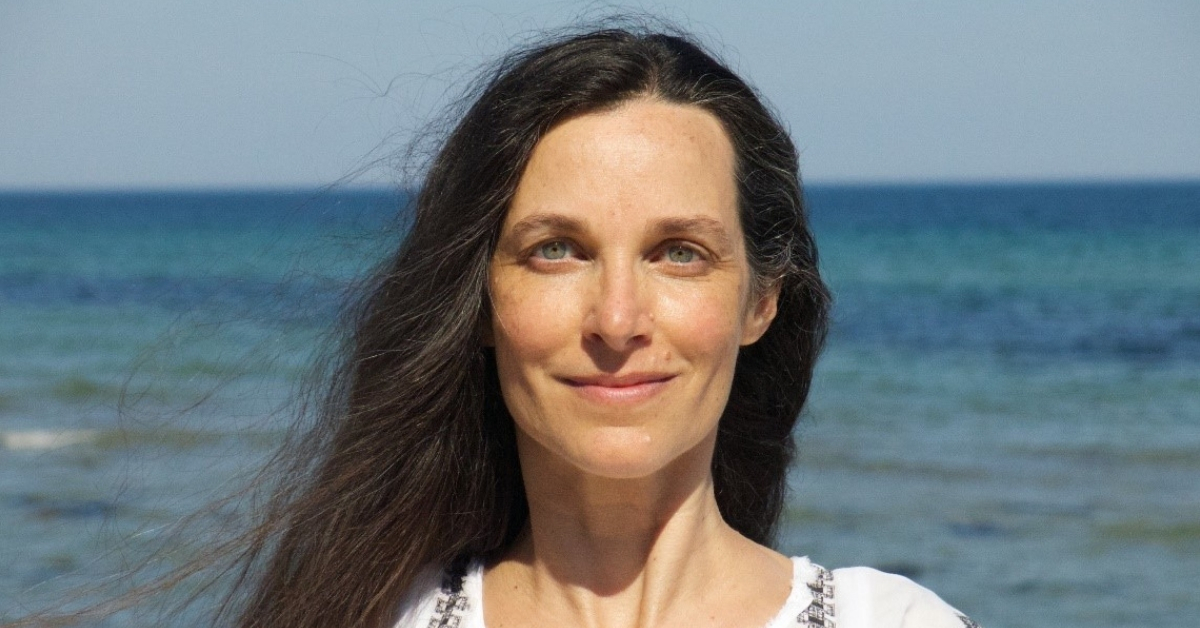 Tired of being stressed out? No worries.
Sick of feeling drained and depleted? Fabulous.
Over feeling devastated or heartbroken? Whew, thank goodness.
Depressed, lonely or anxious? Get ready for that to change.
Yearning for greater purpose and connection? You've come to the right place.
If you've been searching for years trying to heal yourself, trying all sorts of things to change your negative thought-patterns or create healthier behaviors that actually stick or make decisions that support your highest good… if you've been frustrated by endless therapy that doesn't really resolve the issue, frustrated by the struggle to meditate, frustrated by the platitudes in the self-help books, or are just plain exhausted by attending so many seminars and workshops seeking Something… you can relax now.
If you're ready for something that works, ready to uplevel your life in every area and willing to do what it takes, this is the course for you. Join modern mystic Cynthia Lamb for a weekend of profound soul-level healing. Experience direct connection with the Divine. Learn life-changing tools for self-healing and much more…
Healing That Works Gallery
Click on the image above to view a gallery of pictures from Healing that Works from around the world.
What this is not:
a quick-fix pill
a fad
a bunch of hype
traditional therapy
something for anyone with a fast-food mentality
What this is:
a set of practical, useful, usable, life-changing tools that you can use on an on-going basis
an opportunity to learn and practice the tools in a warm, safe, accepting environment
a chance to experience deep soul-level healing
an opportunity to form connection with like-minded people who are on a spiritual journey
a real and permanent solution to your pain and suffering
The inner-level benefits:
deeper connection to both Self & Source
higher self-esteem and self-acceptance
greater self-trust and self-confidence
ability to discern Truth vs. fear
more joy, lightness and deep fulfillment
The outer-level benefits:
improved relationships with loved-ones, family & friends
better communication
more self-confidence in personal interactions
less stress, worry, anxiety and upset at life's ever-changing circumstances
greater ease and flow with finances, work, time…
improved energy and vitality
ability to handle issues with grace and ease
healthier boundaries around others
much more…
Details:
The workshop is from 10:00-18:00 both Saturday & Sunday, with a lunch break between approximately 13:00-15:00. The venue is conveniently located within walking distance of several restaurants.
Registration:
$249 (Early Bird Savings 20% before 14 September – $197)
Love for Working With Cynthia
Sheri Zampelli
Psychology Professor
Money-Back Guarantee: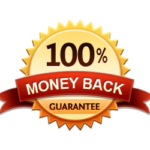 I believe this work is life-changing, that it will continue to provide on-going value for you for years to come and that it is well-worth your financial investment; if, after attending the whole weekend and participating fully, you feel that this experience has not benefited you in any way, you may request a refund. I will give you your money back (minus any transaction fees) no questions asked.